Sevenoaks Prep School gets gigabit fibre broadband
Wednesday, October 22nd 2014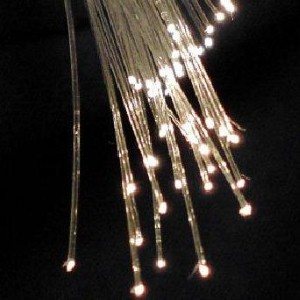 Gigaclear's ultrafast broadband network has been activated at Sevenoaks Preparatory School.
Sevenoaks Preparatory School has become one of the first customers to sign up for a new gigabit fibre optic broadband network rolled out by Gigaclear.
The move means students and staff at the school can take advantage of consistent and reliable speeds of up to 1,000Mbps.
As an experiment to test the capabilities of the service, the school ran more than 50 YouTube videos at the same time – most of them in high-definition – without experiencing any buffering.
To raise awareness of the future-proof infrastructure, demonstration days will be held at the school this Saturday (October 25th 2014) and on November 15th, giving parents, residents and local businesses the chance to find out about its performance.
Matthew Hare, Chief Executive of Gigaclear, commented: "At school, at work and at home, fast, symmetric broadband – such as provided by Gigaclear – will give us the opportunity to take advantage of new remote learning opportunities throughout our lives."