Superfast broadband rollout for Saffron Walden
Thursday, December 18th 2014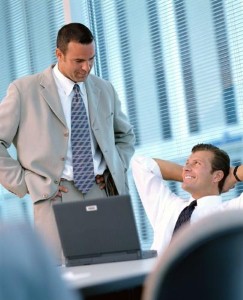 Saffron Walden businesses are benefiting from new superfast broadband services.
Companies operating out of Shire Hill Industrial Estate in Saffron Walden are benefiting from new superfast broadband connectivity.
Cambridge News reports a new radio transmitter has been installed on the roof of the estate's Business & Technology Centre, providing local companies with access to broadband speeds of up to 50 Mbps.
The installation has been carried out as part of the second phase of the Superfast Essex programme and has been funded by Uttlesford District Council in partnership with local broadband provider FibreWifi.
Jon Power, Office Manager for business park resident Saffron Tickets, told the news provider: "It's going to be really beneficial for us as we have been suffering with slow speed. Now we can look to expand and employ more people."
Access to superfast broadband can deliver a real boost to businesses, ensuring they can deliver a stronger online presence and streamlining many essential processes.