Trimdon schoolchildren get an education in fibre broadband
Monday, November 24th 2014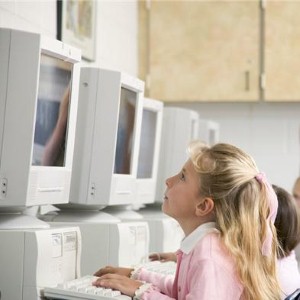 Fibre optic broadband has arrived in Trimdon, County Durham.
Schoolchildren living in Trimdon, County Durham have been learning all about fibre broadband, following the arrival of the high-speed technology in their village.
The Northern Echo reports that over 2,500 premises in the community can now access the fibre network, with speeds of up to 30Mbps available.
On Friday (21 November 2014), Digital Durham - the rollout programme behind the delivery of better broadband to Trimdon - held an event at the local village hall to educate residents and businesses about the benefits of getting connected to the superfast service.
Children from Trimdon Junior School attended the talk and got the chance to speak to an engineer, who showed them how all the delivery equipment worked - something that Teaching Assistant Rachael Thompson said they "really enjoyed".
Sedgefield MP Phil Wilson added: "This is a huge boost for Trimdon. People living and working here can now benefit from superfast broadband speeds, which I have no doubt will revolutionise the way they use the internet."