Staffordshire residents to 'champion' fibre broadband
Tuesday, September 23rd 2014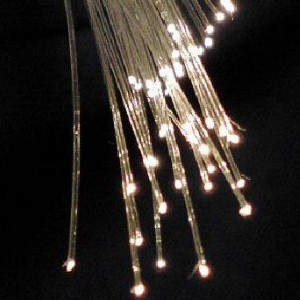 Staffordshire residents are being given the chance to learn about better broadband.
It's set to be a busy week for the Superfast Staffordshire fibre optic broadband rollout project, as a session to educate local people about the benefits of the high-speed technology is being held, while the initiative is also looking for new digital champions.
The Leek Post and Times reports that the regional connectivity project is looking to appoint several volunteers to advise others in their local area about how gaining access to better broadband could benefit them.
Those interested in the position are being asked to visit the Superfast Staffordshire website to find out how to apply, with successful candidates set to attend a meeting at Leek's council building on Thursday (25 September 2014).
Elsewhere in the rollout, an event is being held next Monday (29 September 2014) to educate small businesses in the county about how to best take advantage of a fibre broadband connection. The event will take place between 08.00 and 11.30 BST at Staffordshire County Showground.
Speaking to the Burton Mail, Economy Leader at Staffordshire County Council Mark Winnington explained: "This event … will show businesses how they can utilise broadband to enhance the way they work - whether that's by increasing productivity, saving money or growing their business through online sales."