Stonehouse residents to learn about fibre broadband benefits
Tuesday, November 25th 2014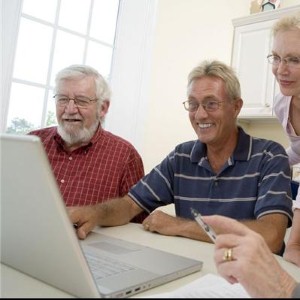 Superfast fibre optic broadband is now available in Stonehouse, South Lanarkshire.
People living and working in Stonehouse are being given the opportunity to learn about the benefits of fibre broadband at a local event tomorrow (26 November 2014).
An information session will take place at the Stonehouse Lifestyles Community Centre, where the BT Showcase vehicle will be parked, allowing residents and businesses based in the South Lanarkshire village to discover how a superfast internet connection could enhance their day-to-day lives.
The BT Showcase is a vehicle that carries all the equipment used in the rollout of fibre broadband, providing people with the chance to see the engineering aspects behind the technology's delivery.
BT Scotland Director Brendan Dick commented: "Once the fibre network is in place, making the most of the infrastructure is vital.
"This is a great opportunity for local people to find out more about how they could benefit by getting connected to fibre broadband."
He went on to mention some of the benefits the high-speed technology can bring, including supporting the creation of new jobs, enhancing learning in schools and allowing local people to develop their technical skills.