Work underway to bring fibre broadband to Bradley Stoke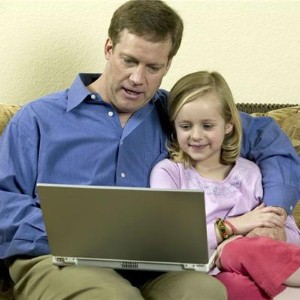 Central Bradley Stoke residents will soon be able to access fibre broadband.
Work has begun to bring superfast fibre optic broadband to residential and commercial properties in central Bradley Stoke, meaning consumers will be able to access significantly better internet in the near future.
Engineers are installing a new telephone cabinet in the area, which will be wired to the high-speed fibre technology. However, it could be August before local people are able to gain a connection to better broadband, as other such upgrades in Bradley Stoke have taken around six to eight weeks to be finalised, the Bradley Stoke Journal reports.
Speeds of up to 76Mbps are expected to be available following the installation, which those living in Crystal Way, Penrose Drive, The Spinney, Three Brooks Lane, Diana Gardens, Kemperleye Way and Snowberry Close will be among the first to benefit from.
Local people who receive their connection via the Almondsbury telephone exchange will not experience an upgrade during this current round of work, as copper wiring needs replacing and new cabinets need installing before homes and businesses in this particular part of Bradley Stoke can access the superfast service.
After the roadside cabinet installation has been completed, consumers will be able to contact their network providers to request a fibre broadband connection.