Haverhill hotel enjoying benefits of fibre broadband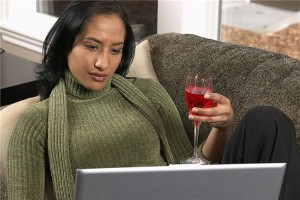 BT has installed a dedicated fibre broadband line to Days Inn Haverhill.
Days Inn Haverhill is enjoying the benefits of superfast fibre optic broadband after BT Openreach installed a dedicated line to its premises.
This means no other internet users can access the service other than those in the hotel, but this will provide a great advantage to businesspeople hosting conferences at the venue, as well as for guests and visitors to its bar and coffee lounge.
Owner of Days Inn Haverhill Nic Rumsey explained: "The decision to install superfast broadband in the hotel is part of an ongoing strategy and commitment to developing our corporate business."
While the hotel may be enjoying the benefits of a superfast fibre broadband connection, many other businesses in Haverhill are being left out of the area's main technology rollout, which has led Minister for Skills and Enterprise and West Suffolk MP Matthew Hancock to back a campaign for improved internet in the town.
However, it is hoped 80 per cent of Haverhill homes and companies will be able to access the superfast service by the end of 2015.