Mark Winnington hails superfast broadband in Staffordshire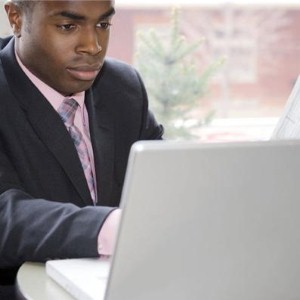 A Staffordshire County Council member has hailed the arrival of fibre broadband in the area.
Staffordshire County Council's Mark Winnington - Cabinet Member for Economy and Infrastructure - has hailed the arrival of superfast fibre optic broadband in the county.
The high-speed service is currently accessed by over 1.58 million residences and businesses in the West Midlands area, with this figure expected to increase to more than 1.78 million thanks to BT's nationwide rollout. Of these, around 370,000 will be in Staffordshire, the Burton Mail reports.
Speaking about the arrival of superfast broadband to the county, Mr Winnington said: "Superfast fibre broadband offers huge benefits to residents and businesses and will help our economy to flourish."
He added that fibre broadband could stimulate the creation of jobs as well as enabling local people to enjoy faster internet speeds across several devices.
Mike Cook, West Midlands Regional Director at BT, also spoke about the benefits the superfast service will bring to the area. He said: "Whatever you're doing online, you can do it better and faster."